Everyone needs a trusted advisor. If you have all the technical doer's you need, but evaluating work product or refining strategy is the challenge….a consultative relationship may better suit your needs.
When you need ideas, a fresh perspective or a 2nd opinion who do you count on?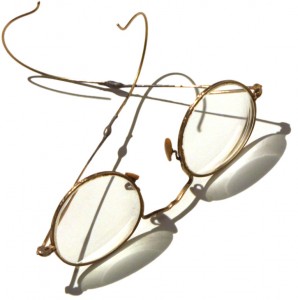 Consulting and one-on-one coaching relationships are both more appropriate when you need someone outside your immediate circle to bounce ideas around with. It is usually an hourly arrangement, at regular intervals or 'as-needed'.
What is the difference?
Differences are subtle and will blend once we discuss your particular needs.
Consulting
When the help you need is more about how to do something than hiring someone to actually DO it, this would fall into the Consulting area. The hours are more expensive, but where a design project can run into 100's of hours……Consulting is usually only a few per week.
Coaching
A Coaching relationship can be offered to individuals who do not fit our Design Services Client profile.
For example, inventors and some start-up companies could benefit from a coaching relationship to advise the 'how-to' of product creation. Send us a note if this is of interest and we will update you as the group and individual coaching models evolve.